Since 1976, Transitional Resources has provided a pathway to recovery for people living with mental illness in King County.
Our Mission
Respecting Autonomy, Dignity, Integrity, and Recovery
Transitional Resources' mission is building better health, stable housing, and a community of support for people living with mental illness.
Our Values
Respect, dignity, and autonomy
We value the same things that those with mental illness do:
A safe place to call home
Feeling needed and wanted
Being part of an inclusive and diverse community
Working and engaging in meaningful activities, and
Having hope through a highly personalized path to recovery
Who We Are
Transitional Resources is a licensed behavioral health center and assisted living facility that has been serving King County since 1976. We believe that all people, including those living with serious mental illness such as schizophrenia and bipolar disorder, deserve to have a safe place to call home, to feel needed and wanted, to engage in meaningful activities, and to be a part of community. We offer a full spectrum of optimistic and respectful mental health services and supported housing to our clients.
We serve low-income adults in King County who are living with serious mental illness, including schizophrenia, bipolar disorder, and major depressive disorder. The vast majority of clients come through our doors from living houseless or long psychiatric hospitalizations in state hospitals. Mental illness does not discriminate; our clients represent all races, ethnicities, genders, and socio-economic classes. Because we are a public mental health center, the clients we serve are typically without financial resources or support.
With our support, our clients prove again and again that people with mental illness can succeed out in the community, off the streets and outside of our public institutions.
Mental Illness, How Does It Affect Me?
Mental illness is an equal opportunity disease, affecting people regardless of their background, ethnic identity, or economic status. Over the course of a lifetime, 1 in 5 Americans will experience a mental illness. Of those affected, 25% will be classified as having a serious mental illness. Nationwide, less than 40% of people with serious and persistent mental illness receive adequate care in a given year. Unfortunately, Washington State ranks among the lowest in per capita spending on mental health in the country. Consequently, the need for funding from individual and community donors is great.
Why We Need Places Like TR…
Transitional Resources is one of the smallest licensed behavioral health centers in King County, offering a continuum of behavioral health treatment, housing, and vocational services to those who are most in need. We believe that everybody deserves to live a life with safety and dignity. With appropriate treatment, people with mental illness can recover and lead better lives. Treatment in the community is not only more humane, it is also significantly more cost effective than treating mental illness in jails, emergency rooms, or state hospitals.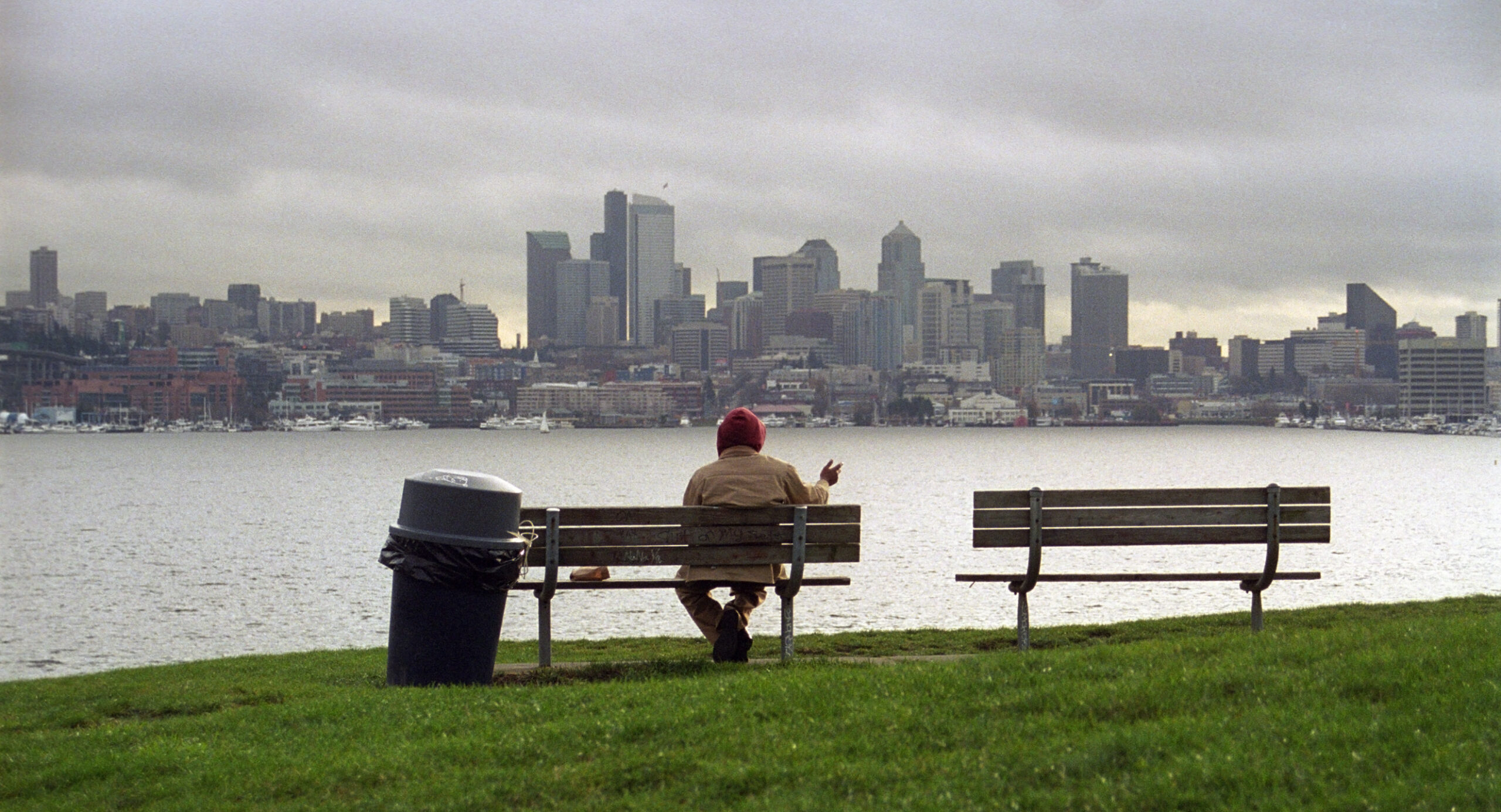 How Does TR Help The Community?
We prioritize keeping the caseload size at TR and significantly lower than the industry standard. This allows our case managers to serve people with the most serious and persistent forms of mental illness. Because of this, TR to produces some of the best outcomes in King County. For example:
Each year, over 95% of our clients remain in safe and stable housing.
In addition, over 96% of our outpatient clients avoid hospitalization and incarceration each year, despite long prior histories of institutionalization.
We provide two hospital diversion beds for community members in crisis, reducing the burden carried by our public hospitals. Each year, 60-80 people spend short stints with TR in lieu of hospitalization.
Growing Community, Sharing Hope
Board of Directors
Transitional Resources is governed by a Board of Directors, comprised of the following members: 
2023 OFFICERS & BOARD MEMBERS
PRESIDENT
Miriam Chilton, MPA
VICE PRESIDENT
Stephen Mitchell, MNPL, BSN
SECRETARY
Rahul S. Jathar, BPHARM, MHPA
TREASURER
Rachel Mokry, MA
DIRECTORS
Ann Davison, JD
Cathlyn Fraguela Rios, LICSW
Carey Lefkowitz
Ken Bailey
Natalie Walton-Anderson, JD
Per-Olaf Swanson, MPA
Rachel S. Fenimore, MSN, ARNP
Sara Mathews
Steve Dresang, MD