If you share our belief that all people—including those with serious mental illness—deserve access to proper housing, to feel needed and wanted, to engage in meaningful activities, and to be a part of community, then please consider supporting our work.
 There are so many ways that we CAN make a difference together. Because of friends like you, Transitional Resources is able to provide our clients safe and affordable housing, the support necessary to be successful, and the opportunity to return to work.
Here are ways that you can become involved with TR:
Donate Now
When you make a donation directly to Transitional Resources, your contribution helps us run our programs:
$2,500 furnishes one studio apartment
$1,000 p

rovides one year of medication management services

$500 s

ubsidizes supplies for 3 months of life skill classes

$300 p

rovides multiple case management sessions

$100 p

rovides basic hygiene products for new residential clients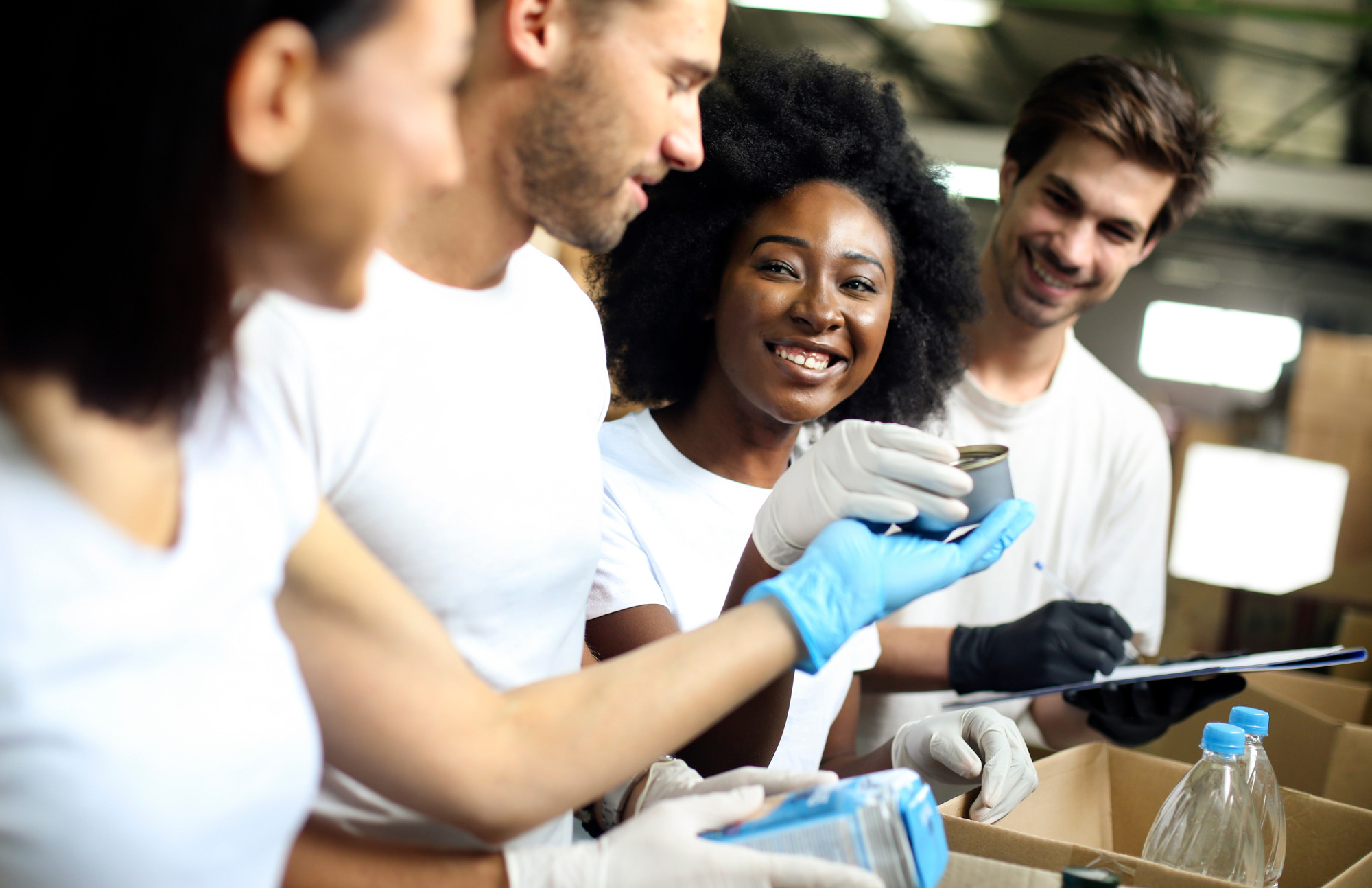 Volunteer with Us
TR benefits from the skills and time generously contributed by volunteers.
Each year, we are lucky to have year-of-service volunteers from various programs, including Jesuit Volunteer Corps Northwest (made possible through AmeriCorps) and QuEST. You can learn more about each program by visiting their websites: https://jvcnorthwest.org/; https://quest-seattle.org/.
See "Jesuit Volunteer/AmeriCorps Member" job description above to learn about our current opportunity for service!
In addition, we host volunteer groups for done-in-a-day projects through the United Way Day of Caring and Seattle Works. If your group or company would like to schedule a day of service project, please contact our Director of Development at emilym@transitionalresources.org.
Check this page for updates on specialty volunteer roles. You can also follow us on social media or sign up for our email list to be notified of volunteer opportunities.
If you have any questions or ideas for volunteer projects, please contact our Director of Development at emilym@transitionalresources.org.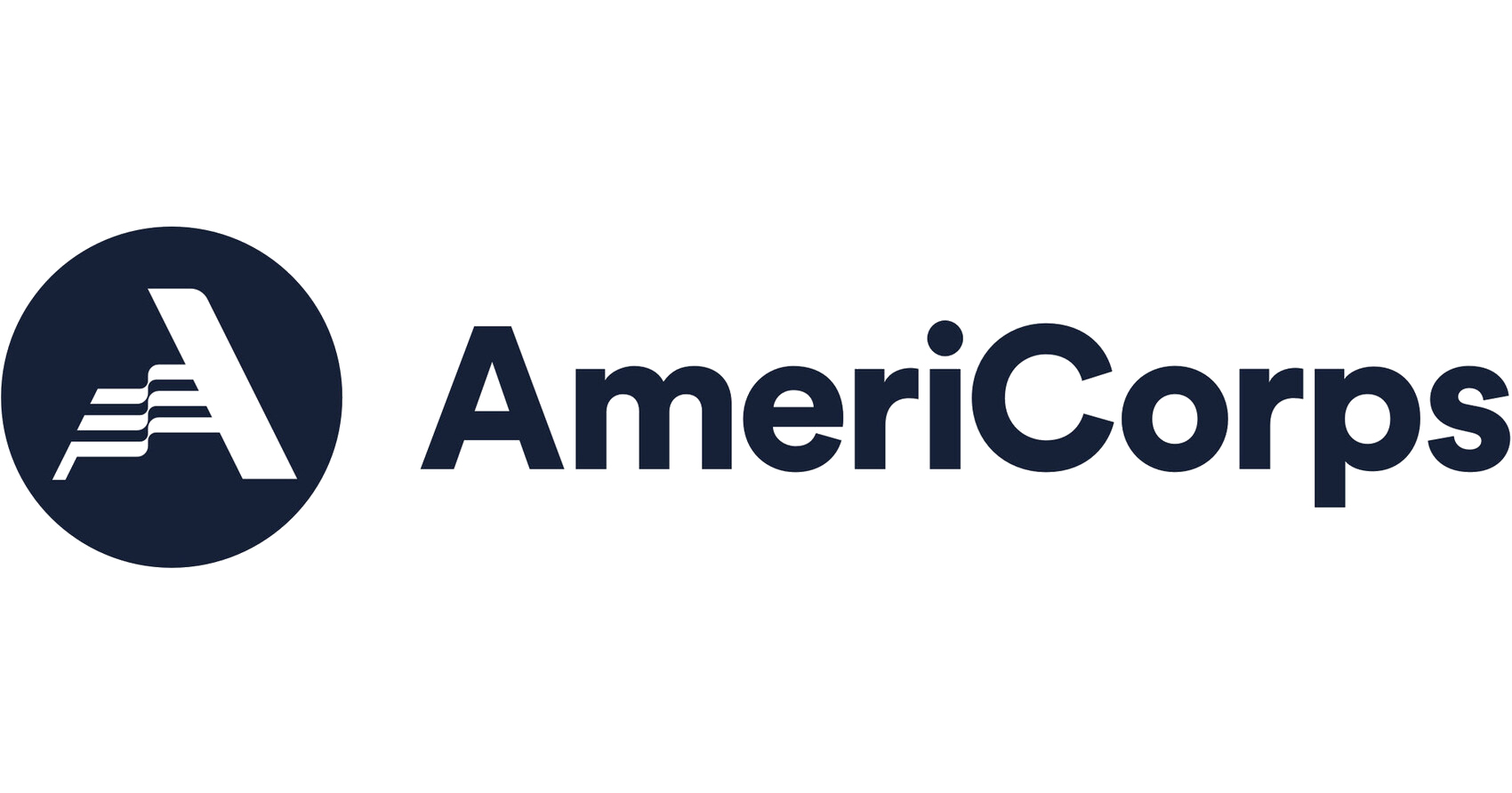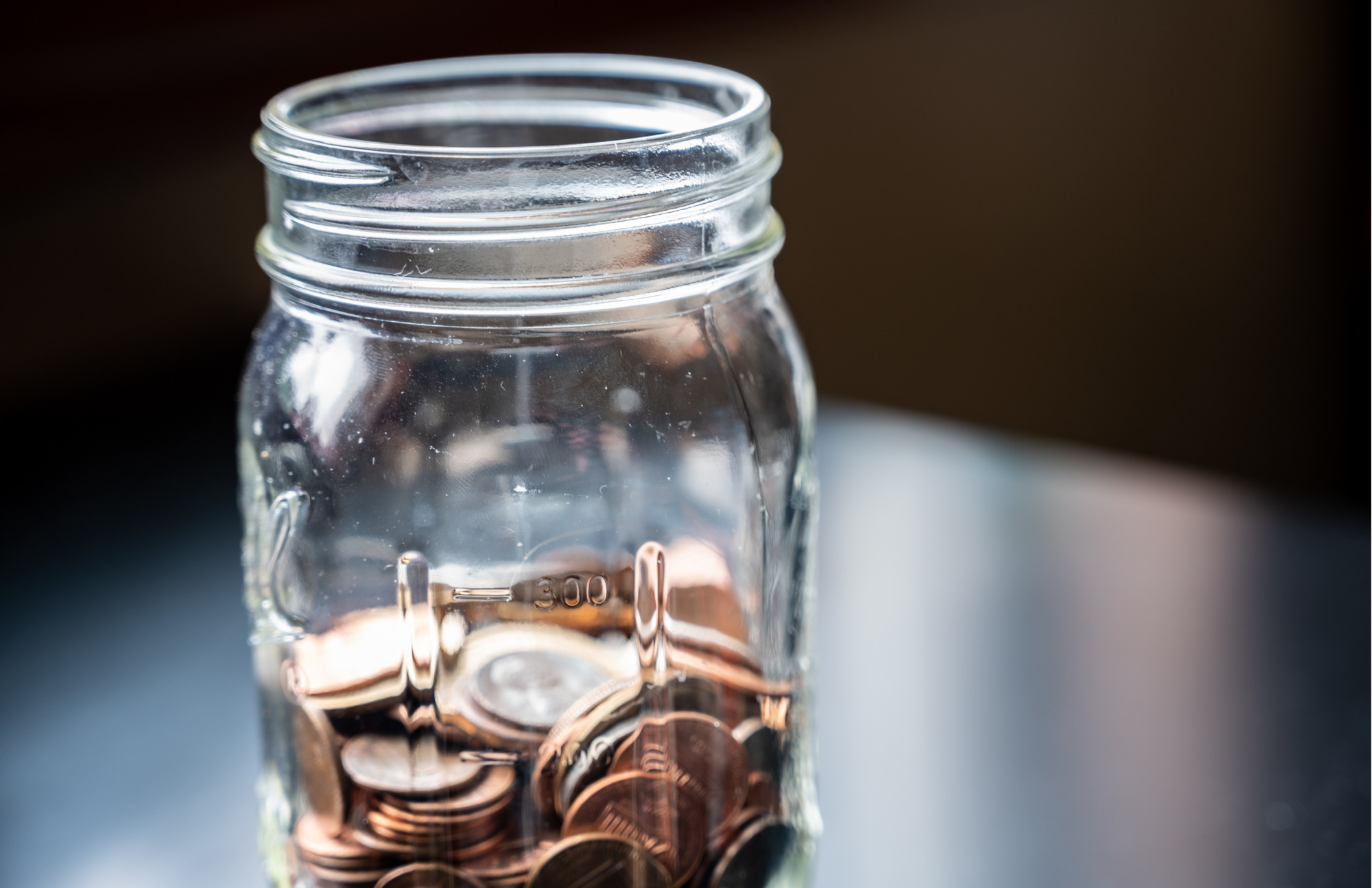 Workplace Giving
Many companies match charitable contributions to non-profit organizations. By taking advantage of your company's matching gift program, you can generate an additional gift that could double or triple your own contribution to Transitional Resources. Please check with your company's human resources department to find out about its matching gift policy.
Corporate Sponsorship
If you are part of the business community, consider Corporate Sponsorship! Your sponsorship shows our supporters and the Seattle area your commitment to strengthening the local community. Transitional Resources has many events throughout the year that offer sponsorship opportunities.
For more information, contact our Development Staff at (206) 883-2049
Join our Staff Team
Join our team and be a part of a small organization that strives to improve the quality of life for individuals living with serious and persistent mental illness.
Transitional Resources is a small non-profit community behavioral health agency located in West Seattle that relies heavily on teamwork. Successful candidates must be flexible and open to taking on whatever is needed to help our programs run smoothly. We offer a positive and supportive work environment committed to promoting the best outcomes possible for our employees and the individuals we serve.
Transitional Resources is an Equal Opportunity Employer.
Thank you for supporting our Evening of Inspiration 2019: Building Strong Foundations!
Thank you for your incredible support! Thank you for your support at our annual fall event ...
Join us on 9.26.2019 for our Evening of Inspiration Event!
Please join us for our annual Fall event fundraiser! Visit our events page for additional information and to RSVP.
Mark your calendars for GiveBIG 2019!
Join us on May 8 for the annual community-wide day of giving supporting local nonprofits! Your commitment and ...
Join us for A Toast To TR!
Raise a Glass for Good Help provide behavioral health and supportive housing services to people in ...